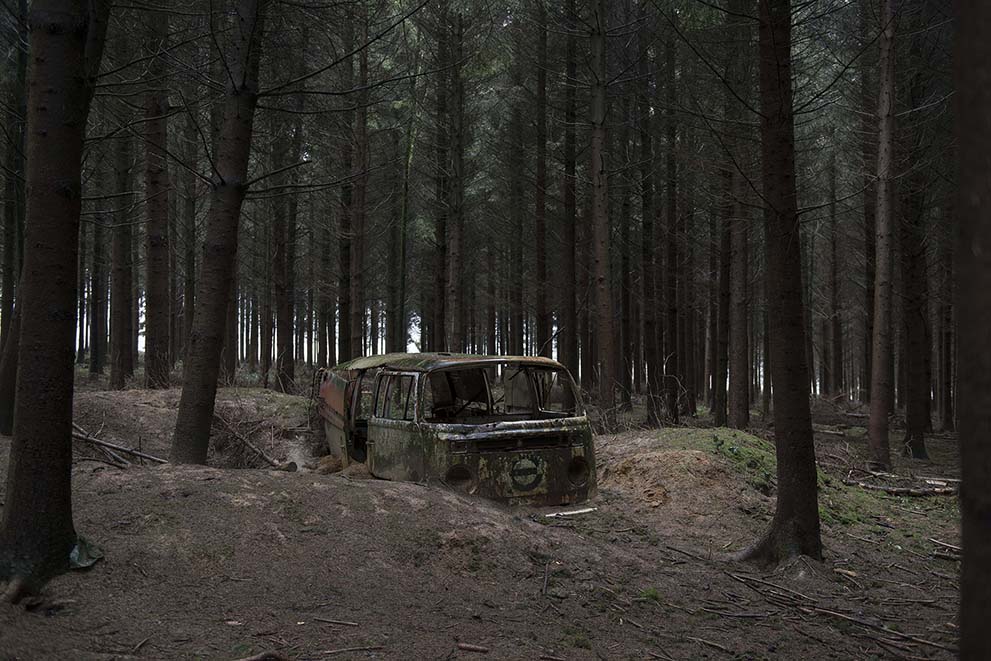 The Volkswagen Transporter, based on the Volkswagen Group's T platform, refers to a series of vans produced over 60 years and marketed worldwide.

The T series is now considered an official Volkswagen Group automotive platform and generations are sequentially named T1, T2, T3, T4,T5 and T6. Pre-dating the T platform designations, the first three generations were named Type 2, indicating their relative position to the Type 1, or Beetle. As part of the T platform, the first three generations are retroactively named T1, T2 and T3.

Following the success of the T1, Volkswagen introduced the T2 Transporter (more commonly known as the 'Bay Window' or 'Bay') to the public in 1967. The T2 saw the disappearance of the T1's split windshield and the vehicle was also noticeably larger and heavier than the previous Transporter.

The Transporter is the best-selling van in history with over 12 million units sold worldwide, and it comprises a gamut of variants including vans, minivans, minibuses, pick-ups, campervans. Competitors include the Ford Transit, Toyota Hiace and Mercedes-Benz Vito.